"Paintings and Prints of Princeton and beyond"
609-571-2200


New Princeton paintings
by Artist Robert Hummel.
"Showery night on Witherspoon" Original framed
24 x 36 painting is available to purchase by contacting artist Robert Hummel.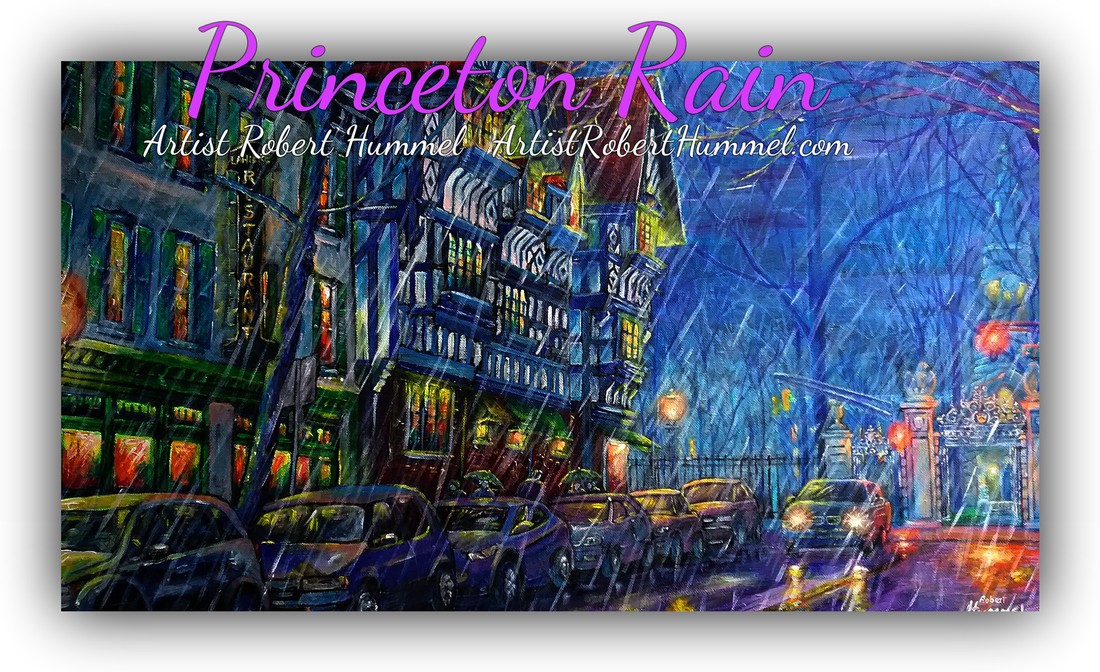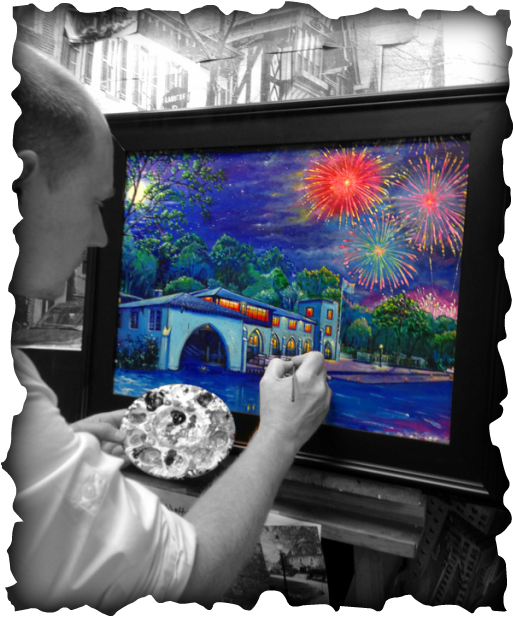 Click on Artist Hummel's photo of the Princeton boat house above to enter his growing gallery featuring his paintings of Princeton. Enjoy!